---
Barbara Ferrante – Business Services
store0135@theupsstore.com Email
7 0 2 – 3 6 7 – 6 2 5 2 ext: 777 Phone
7 0 2 – 3 6 7 – 6 4 2 1 Fax
---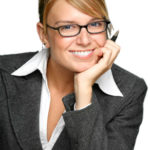 Learn how to use a Nevada Business Entity so you can lower your taxes , protect your privacy,
limit your personal liability, and protect your assets.
Above all, Nevada is the only state that does not share information with the Federal Government!
So, Call or Email today and find out how Barbara can help you.

Some of the Services available are:
BANK DEPOSITS MADE FOR YOU (We have relationships with the following banks)
Bank of the West
U.S. Bank
Wells Fargo
Bank Of America
CORPORATION KITS (S & C Corporations, LLCs)
PROCESS ARTICLES OF INCORPORATION
ALSO, FILE REINSTATEMENT OF INCORPORATION
PROCESS RESOLUTIONS TO SECRETARY OF STATE (such as):
Name Change and Change of Officers
Any other resolutions passed by the corporate board
PROCESS RESERVATION OF CORPORATE NAME
IN ADDITION, FILE ANNUAL LIST OF OFFICERS / MEMBERS
PROCESS FORM 2553 PASS THROUGH FOR S CORP STATUS
FILE INITIAL NEVADA BUSINESS LICENSE
PROCESS FEDERAL TAX ID NUMBER (SS4)
NEVADA REGISTERED AGENT SERVICES
MAIL BOX RENTALS & MAIL FORWARDING
SEND AND RECEIVE FACSIMILES (FAXES)
RECEIVE EMAILS FOR YOU
Even more services are available, so call today!
Another reason to choose Barbara is that she has helped hundreds of individuals and businesses, from dozens of countries and U.S. States, setup Nevada Corporations and LLCs.
If you're looking for a way to legally reduce your taxes, protect your assets, and safeguard your privacy, then give Barbara a call today! Barbara has been setting up Nevada Corporations and LLCs for more than twenty years.
Certainly there are other individuals and companies that provide similar services, but Barbara's service is equal to no other!
So, what are you waiting for?
Call now for a free consultation!
---
~ Contact Barbara Today (Email or Phone) ~
store0135@theupsstore.com Email
7 0 2 – 3 6 7 – 6 2 5 2 ext: 777 Phone
7 0 2 – 3 6 7 – 6 4 2 1 Fax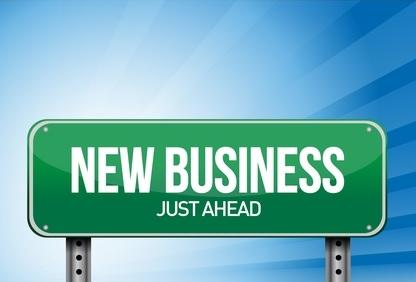 . . .